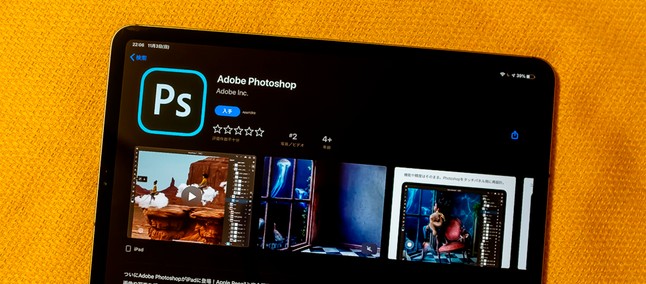 Adobe Photoshop is one of the largest image editing tools on the market, having already been incorporated into popular culture as a synonym for edited photographs. The famous program celebrated its 30th anniversary in February of that year when it received several new features for iPadOS and macOS, a system in which it debuted in the distant year of 1990.
The tool continues to receive news, with emphasis on features that use Adobe Sensei AI, an Artificial Intelligence system developed by the company that facilitates the use of brushes and other functions. Today, Adobe has just revealed another feature it is preparing, also based on its Sensei. It is the new sky replacement tool, which with the use of AI will be able to replace the background of photographs with high precision.
Sky presets will be made available by Adobe, but the user will have the freedom to import their own images. The most interesting part, however, is that Sensei AI will also be able to modify the colors of the foreground of the image being edited according to the colors present in the background. In the teaser released by the company, it is possible to notice the adaptation made by the program according to the highlighted section of the sky used at the time.
Recommended: WhatsApp tests account login on multiple devices without connecting to the main cell phone
In addition, Photoshop will also provide parameters for the image to be adapted according to the user's taste, creating new layers for the color masks so that they can be further refined. The new sky replacement tool arrives in a curious period, shortly after the hiring of Marc Levoy, a former Google Pixel camera engineer. It is not known, however, whether Levoy is already involved with the new project. There is still no release date for the feature.