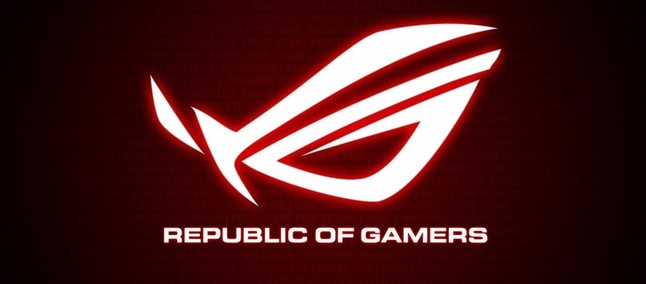 Two years after announcing the super gaming monitor Swift PG35VQ, Asus seems to finally put it on the market.
The product will be issued by the ROG (Republic of Gamers) label, which is used as a mantle for the company's gamer smartphone. It has 35 inches of screen and brings the resolution 3440 x 1440, ie it is a device in the ratio 21: 9.
The format is good for audiovisual content in general and should offer more immersion to gamers. Of course, LEDs are confirmed both on the back of the product – resonating on the wall – and on the foot of the product, which incidentally, does not need to be purchased separately.
In addition, the kit will include a wall mount in the box. The product also has other great qualities such as certified HDR 1000, the brightness of a thousand nits, and 90% of color fidelity in the DCI-P3 standard. Expect faithful colors in both games and graphics editing.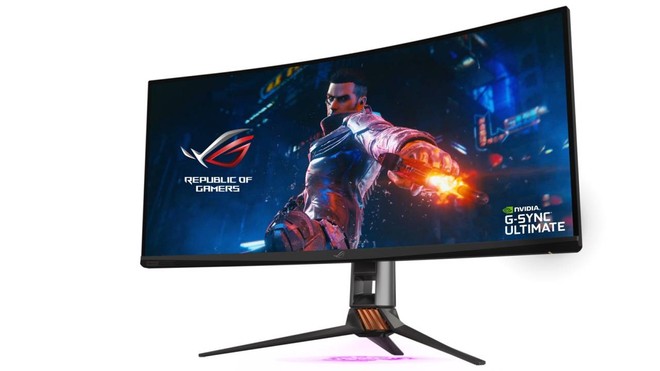 All of these features will require heavy processing from Swift, after all, it has a 200Hz screen refresh rate and compatibility with G-Sync Ultimate. To make it cool to Asus has put some coolers inside it, which promise to be silent.
In terms of connections, DisplayPort 1.4 and HDMI 2.0 ports are offered.
Of course, all these qualities charge a (high) price: it will be EUR 2,600 at its launch in the UK. The monitor is already pre-sold.
Recommended: Fortnite: Season 10 will request video card with DirectX 11 support
It is worth remembering that throughout this week companies like LG and Acer have launched new products in the Brazilian market, including monitors with low latency and even UltraHD resolution for very demanding gamers.
Source: www.slashgear.com