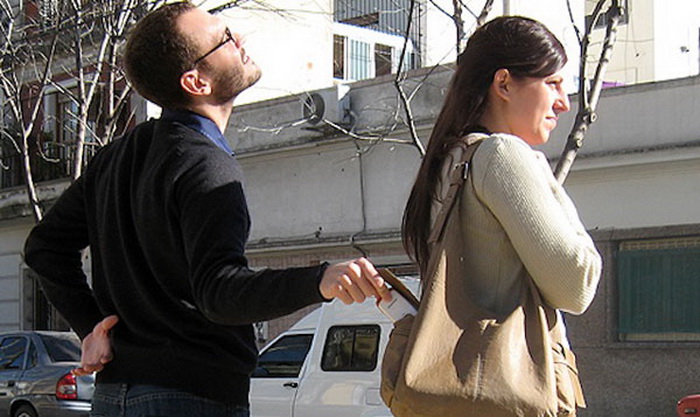 Throughout the year thousands and thousands of thefts occur, as well as losses of smartphones, a very common action that increases even more in the time in which we are, the summer. Yes, holidays, beers on the terrace, where is the mobile?
One question that thousands of people make during this era, and is that it is the perfect time for thieves, a golden opportunity to get more terminals than ever. So we want to give you a series of tips on what to do if we are stolen or lost, after all, the disgust comes to be the same, let's get started!
Did your cell phone ever got stolen?
Logically when someone realizes that they have stolen the mobile or simply lost it, it enters a state of nervousness and in many cases do not know what to do. It is simpler than it seems, we must only act quickly so that the problem does not continue advancing.
The first thing we have to do is change all the passwords we had on the mobile, yes, something that may seem very logical but not all do. In my case, I have a bank, personal and other data of interest that could easily hurt me seriously, like any current user, so the most important thing is to access with another device or a computer and start to modify the passwords.
Of course, you will not have your precious smartphone with you, but the thief on duty will not be able to access your personal data, social networks, email, etc. What can we do next? Find our mobile phone without rest.
At present we have several applications that can facilitate our search, for example, in the case of iOS, we find the function 'Search my iPhone' which indicates in which exact point the terminal is located. In Android also there are options in which we can look for it, yes, we must have options activated as the location or have the session started on the lost/stolen smartphone.
What happens if I do not find it? There is nothing left to call your mobile operator and indicate the incident to proceed to lock the SIM. But not only that, it is highly recommended to go to a police station and report the theft, although for this we will need the device IMEI.
As you can see, these are the steps we should follow if our cell phone has been stolen or lost. Actions that can be very simple, however, at the time of the incident users are blocked by what just happened and do not know how to act.