Not receiving notifications on your Galaxy S10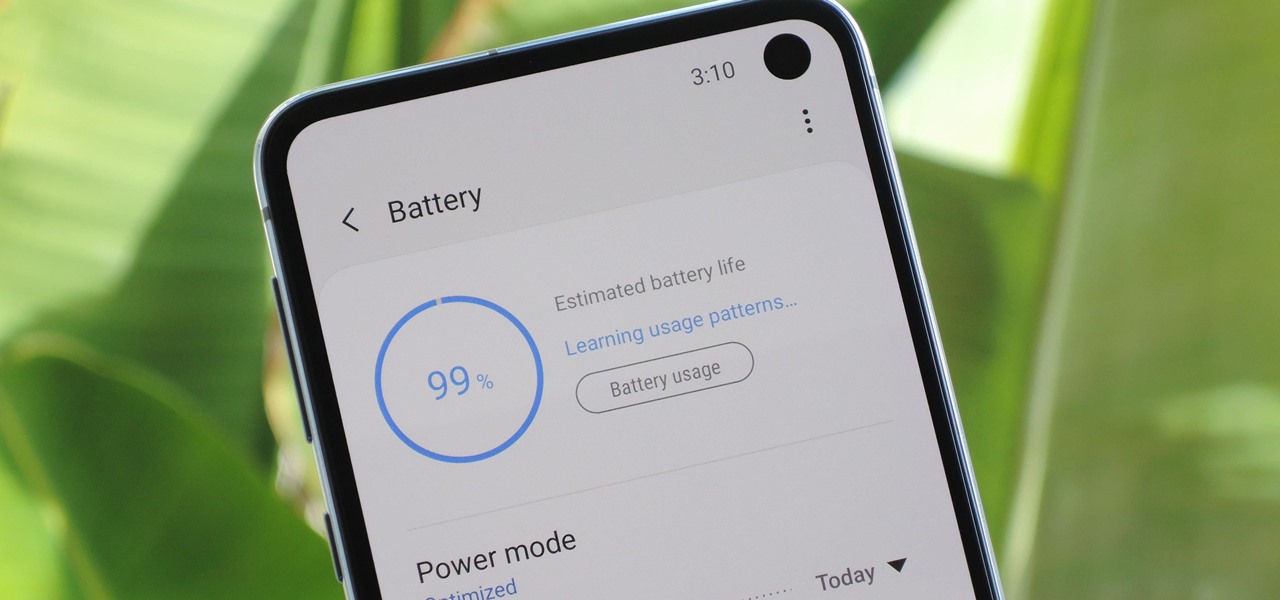 If you are using Samsung Galaxy S10 and you are having a problem while receiving notifications then you have to check battery optimization apps because Samsung Galaxy S10 runs Android Pie, and with Android Pie comes a number of battery-optimizing features that can put apps to sleep. Through these simple steps, you can ensure that your S10 isn't putting your most needed apps to sleep.
Also See: Lifty! For PC (Windows & MAC)
Turn off Battery Optimization for certain Apps
When you feel that the certain Apps on your phone are discharging your mobile battery then you can easily manage it just go through your mobile phone settings. it's much quicker to go into the phone settings and do it for multiple apps at once and save battery.
Settings :
Open settings app in your phone
Tap the Apps button
Tap 3 dot menu button on the top
Tap special access in the application
Tap optimize battery usage button
if it doesn't say "all" then press Apps not optimize and press "All"
If it doesn't show battery optimize then tap toggle switch which is next to app off.
You can use toggle off battery optimization for many apps and for few apps as you want. When apps are not battery optimized, they are on partially disabled modes, so that the apps can keep pinging for notifications and pulling notifications at all times.
Adaptive battery
The adaptive battery is used for turn off or put apps to sleep or disable them according to your usage and need and this app is one of the low-key heroes of Android Pie. If you find that this app is delaying your notification, then you can just go through its settings and turn it off according to your demand.
Settings:
open the setting app in your phone.
Scroll down and press device care
'press battery button
Press 3 dot button on the top of the menu
Press settings
Press the toggle button next to the adaptive button and turn it off.
Also Read: Best Accessories for Samsung DeX in 2019
These simple steps in your setting help you to get your notifications quickly and helps you to maintain your battery from drainage through apps.