The advantages of private browsing on Android stretch more than simply preventing others from looking at your history. Private browsing or incognito mode – call it what you will, isn't just helpful when you want to covertly do some Christmas shopping, there are plenty of benefits to it. keep reading to find out how to browse secretly on Android, and why you should.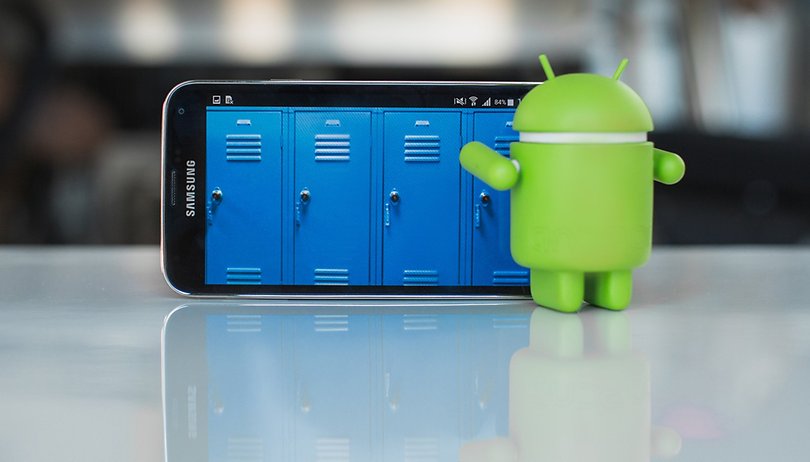 How to turn on private browsing on Android
Using private browsing, also known as incognito mode and it is very easy to do on Android device, however, it can vary across devices and browsers. Here are some tricks on how to do it on Chrome:
To turn incognito mode on:
Open Chrome, tap the three dots icon on the top right for more options, then tap New incognito tab.
You can have various incognito tabs open at the same time if you want.
To turn incognito mode off:
Tap the square icon on the top right to open your tabs, then close each incognito tab individually or drag down the notifications bar and simply click on Close incognito tabs.
You'll need to close the private browsing windows if you're done to keep people from finding them.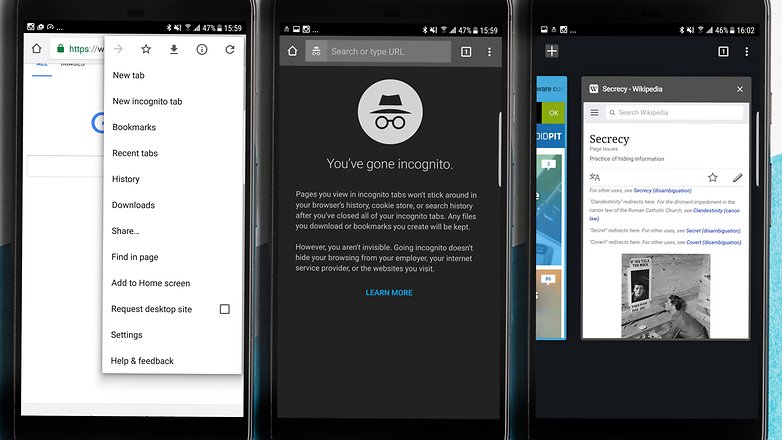 The generic default browser that came pre-installed on your phone might have an incognito mode, as well. For instance, the Samsung Galaxy S10 has a Secret mode in its Samsung Internet browser. If you want to use it, tap the Tabs icon, then Turn on Secret mode and you can proceed it with or without a password and you're good to go. To turn off secret mode, go back to your Tabs and tap to the Turn off Secret.
One of the popular open source browser Firefox also supports incognito browsing. Here are the details that how it works:
To open a blank tab: Tap the three dots menu in the top-right corner, then tap New Private Tab.
To open a link in a private tab: Long press on a link to bring up a menu and choose Open link in Private Tab.
To view open private tabs: Tap the tab icon at the top of your screen, then tap the mask icon to view the sites you've opened in Private Browsing.
To close a tab, tap the X next to the tab you want to close. You can also close all open tabs by tapping the menu button, then Close Private Tabs.

Private-by-default browsers
Every day more and more privacy scandals are happening so that private-by-default apps are becoming quite popular these days. This also applies to mobile browsers. While the list is developing so that these are two new browsers that we'd currently recommend the most.
From the creators of privacy-minded search tool DuckDuckGo, this browser is a mobile browser and the company currently first and only app available. As expected, it makes use of their search engine, but the mobile browser also forces websites to use encryption, similar to the HTTPS Everywhere desktop browser add-on.
DuckDuckGo browser also claims that it 'decodes privacy policies' – "We've partnered with Terms of Service Didn't Read to incorporate their scores and labels of website terms of service and privacy policies, where available." which means that while browsing the web or searching, you will see a privacy rating on most websites – from A to F. The privacy browser also helps you escape obtrusive  advertising cookies and tracking. A standout among its best features is the Fire Button, which clears all tabs and data with a single click.
In terms of functionality and design, DuckDuckGo's privacy browser is pretty standard and it is similar to Firefox and Chrome. We're yet to discover something to complain about.
InBrowser takes privacy one step further. It is presumably among the best choice for those who take their online privacy and security seriously. The browser is in permanent incognito mode, which means that all history, cookies, and logins are deleted the moment you press Exit, Home or Close button. InBrowser also gives TOR support through Orbot and offers the possibility of using VPN administrations.
The design of the app is pretty moderate, but this is due to the responsibility of the creators to remove all irritating and unnecessary ads for a more pleasant experience.
After some quick tests, we discover that it is as functional as the Chrome or Firefox Android browsers, despite the fact that its support for browser add-ons is more limited.
Of course, when talking about privacy we couldn't forget to include Firefox Focus (also known as Firefox Klar in some countries).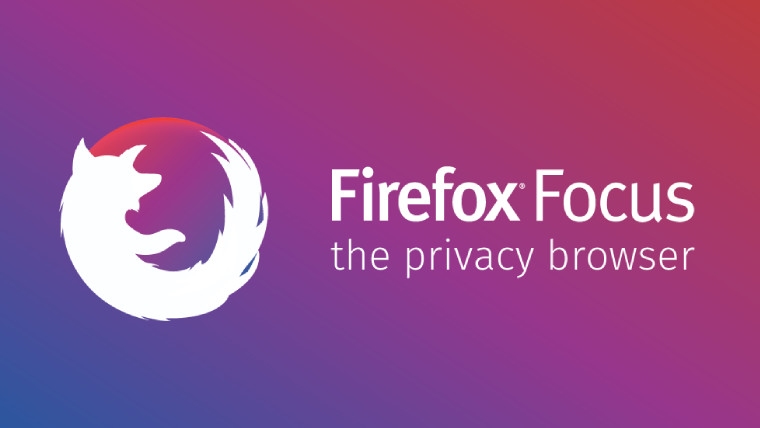 Relevantly named The privacy browser, it gives a variety of choices for those who want to keep their web activity to themselves.
Firefox Focus blocks a wide scope of common web trackers, as well as ads to convey a private but also fast browsing experience. You can erase your history whenever you want from the notifications bar. No cookies or passwords will be put away. In our short test, the browser turns out to be an even better version of the already great Firefox, thanks to its moderate and simple to use interface.
Why would you want to browse privately?
1. To sign into your accounts
Browsers normally want to save passwords and log-in details to make logging in easier and quicker for you on private computers for the next time. It makes sense, who wants to log into Facebook every time they want to do a bit of digital stalking? But on a smartphone this is different. Phones get shared, swapped and sometimes stolen.
Signing into your different accounts while incognito means the browser won't be able to save your log-in details or form data. This means that if you happen to sign into your own accounts on anybody else's device you should choose a private browsing option there, too!
2. When you don't want to be targeted by advertising
Private browsing won't prevent advertisements from appearing, but it does mean that your searches won't be influenced by your previous search habits. Google gathers data from all over the place to target advertisements and promotional material specifically at you, and if you wish to avoid this and conduct a "pure" search, private browsing is the way to go.
3. To use multiple accounts at once
Have you two Google accounts? Want to be logged into both at the same time? Open a normal tab from the browser and one incognito browser tab.
Also Read: Black HD WallPapers For PC (Windows & MAC)
4. When you want to research something in private
This could be for any number of reasons. Perhaps you want to do some gift shopping or want to research something in secret? Browsing in private means you don't have to stress over anybody else finding your search habits when they pick up your phone if you simply make sure to close your browser window when you are done.
Sometimes you want to read an article, however, your most favorite magazine throws up a paywall after you've read 3-5 per week or month or whatever. But there's a way around this such as opening the article link in incognito mode will allow you to read that content. Now, this isn't to say you shouldn't donate money to support online journalism- it's important – but not everyone can afford to all the time, and using incognito mode will remove this barrier to information.
6. For testing and debugging
If you are worried about the effects of your cache and cookie data when trying to run website tests or debugging software, directing your session in private mode will have a clean user experience. So there you go, the advantages of private browsing. If you want to be even safer and more private, you could try a VPN, which disguising the location you are browsing from.
Do you use private browsing mode on Android? Which browser do you prefer? Let us know in the comments below.