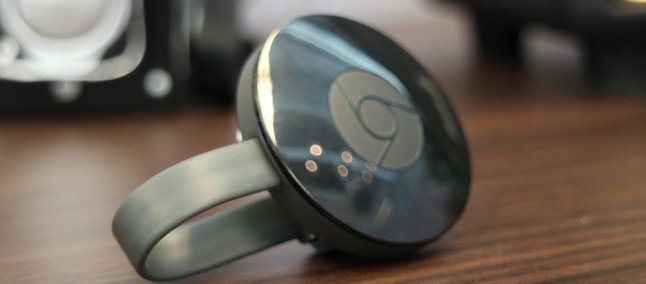 As we reported today, owners of Google Home and Chromecast have experienced some difficulties in trying to use these devices. The smart speaker declined to respond to commands such as "Hey Goole", returning with a failure, while the dongles failed to broadcast the contents to the monitors.
Users complained to Google that it had advised people to restart their devices. But that did not work. Chromecast failure has been a problem for companies and schools that use these devices for presentations.
Fortunately, Google has not left users on the go for too long: an update is already rolling out. The search giant announced the fix on its Made by Google account on Twitter this afternoon and said that it will be deployed automatically to devices "in the next six hours."
That was exactly 19:18, so it should not be too long before everyone can use their devices again. However, Google says that owners can get an "immediate fix" by restarting the devices.
We have a fix for Google Home and Chromecast. It will automatically roll out within the next 6 hours. To get back up and running now, reboot your device → https://t.co/CM4ov63F46. Thanks for sticking with us!

— Made By Google (@madebygoogle) June 27, 2018
To restart, owners should open the Google Home app and enter the Devices menu. From there, simply select Google Home or Chromecast, touch the three-point menu button in the top right and choose Settings> More> Reboot. The device will reboot without having to be disconnected.
Do you have one of two devices? Have you got them back up and running normally? Tell us in the comments below.
Source: SlashGear