Huawei has just launched a Linux distribution called OpenEuler, which is CentOS-based and optimized for ARM and X86 processors, leading us to believe that in theory, it could be an ideal replacement Android or even for Android. Windows on some branded laptops.
With the US-China conflict still in full swing ( despite some negotiations ), the Chinese brand is trying to find alternatives to solutions previously delivered by US companies, and this is also true under software.
The launch of OpenEuler was released through a press conference to make clear the purpose of the system, which began development on September 17, 2019.
Huawei explained that this is an open-source project for EulerOS, where 100% of the packages will be optimized for PCs with Intel and ARM64 processors (smartphones, tablets, etc.).
Unfortunately, the company did not give much information about the new platform, but with the arrival of this new, the year 2020 should serve as a ground for the brand to explore even more software options.
One of Huawei's executives made it clear that survival is a priority, so possibly we will see some interesting news that should further heat up the technology industry in the coming months.
Recommended: OnePlus 8 with 5G to be launched in the United States in partnership with Verizon
Will the Chinese finally be able to let go of US companies? That only time will tell!
Source: openeuler.org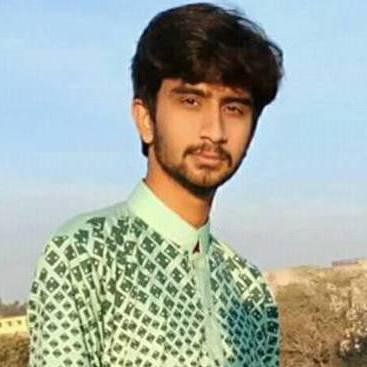 Kamran Haider is a new star at Techwikies, You will be reading his work a lot in our News Section. He is one of those people you can call Jack of all Trades. You can find Him on social media by using the links given below.