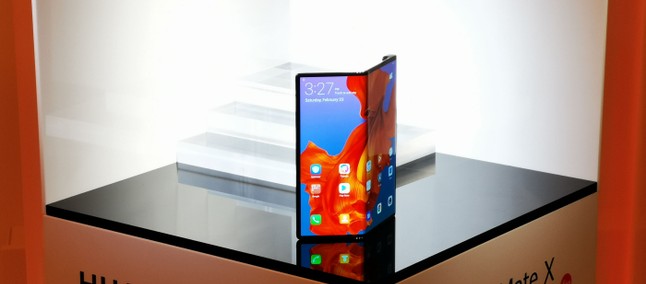 Following the lead of its biggest competitor, the Huawei Mate X has also been delayed several times. This is because the Chinese manufacturer decided to act preventively to avoid the same problems we saw in the Samsung Galaxy Fold.
Now, more than six months after the announcement, Chinese sources say sales of Mate X should begin within two weeks. The mass production of the folding cell phone is already at an advanced stage.
In addition, the company has increased its marketing campaign to promote the device. Thus, it seems that it will be available in Chinese retail later this month. Some stores already have the device in stock.
However, so far Huawei has not commented on the matter. So we should take everything as just another rumor. Anyway, Mate X will be relaunched with updated hardware.
This is because the Chinese manufacturer announced that the device will be equipped with Kirin 990 processor. Another important point is the presence of the 5G connection, but, as in the case of Galaxy Fold, everything points to the company must sell a limited amount of the device.
Recommended: Xiaomi Introduces Redmi K30 with 5G and Galaxy S10 Plus-Inspired Display
Looking forward to the release of Mate X? Tell us your expectations here in the comments.
Mate X
6.6 inch primary and 6.38-inch secondary display with 8 inches total

HiSilicon Kirin 990 Eight-Core Chipset

6 GB, 8 GB and 12 GB of RAM

128 GB, 256 GB, and 512 GB internal storage

Support for memory expansion with Nano Memory Card

Three cameras 40 MP + 16 MP (ultra-wide) + 8 MP (telephoto)

One ToF sensor for depth effect

Dual 4,400 mAh battery with 55W fast charge

Android 9 Pie as an operating system

Dimensions: 161.3mm x 146.2mm x 11mm

Weight: 287 grams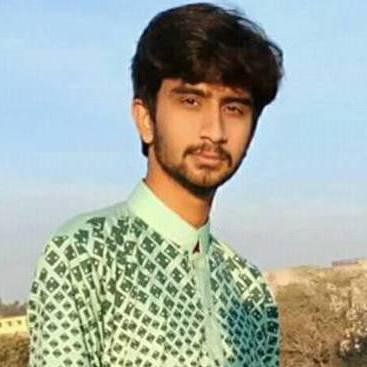 Kamran Haider is a new star at Techwikies, You will be reading his work a lot in our News Section. He is one of those people you can call Jack of all Trades. You can find Him on social media by using the links given below.