Introduced to the world in October last year, the Galaxy Home Mini has finally earned a release preview. As we all know, Samsung's smart speaker's mission is to compete with solutions from Amazon and Google.
However, for some unknown reason, the South Korean company has postponed the arrival of the device to the market. Now Samsung's CEO of consumer business Hyunsuk Kim has said that the official launch of the Galaxy Home Mini will take place in "early 2020".
The executive also said his home is part of Samsung's testing program. For Kim, the device is already mature as it controls 63 smart devices in his home, including curtains, lights, TVs and other third-party devices.
Another point highlighted by the executive is that the Galaxy Home Mini has a big differential compared to its main competitors: four infrared transmitters.
No other smart speaker in the world can control as many devices as Samsung's
This particular highlight is because the South Korean speaker can interact with unintelligent devices. In one example, you can turn your old TV on and off by voice commands.
Recommended: TCL confirms first folding smartphone, only that it is more for tablet
This is possible thanks to the infrared device of Samsung. However, when asked about sales start dates, the executive declined to elaborate. Therefore, the hope of many fans is that the release will take place at the same event as the Galaxy S20.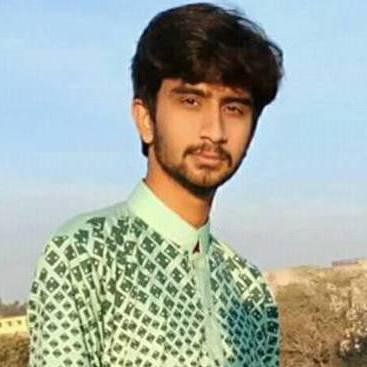 Kamran Haider is a new star at Techwikies, You will be reading his work a lot in our News Section. He is one of those people you can call Jack of all Trades. You can find Him on social media by using the links given below.