Oppo is known for its innovative design and its cameras, which do a good job of imaging. Its latest top of the line, the Oppo Reno 10x Zoom brings together the two main features. The model was reviewed by DxoMark analysts, who published their review today (6).
And the result, if not the lead, showed that the smartphone delivers what it promises, which is a good quality camera. With 116 points, the flagship reaches the top 10 of the ranking, tied with the Huawei P30 Pro, which did not lead the ranking in the first half of 2019.
Analysts have highlighted its 5x optical telephoto lens, which gives the Oppo Reno 10x Zoom the privilege of being one of the only ones to offer such a long focal length. In addition, the cameras are solid. 48MP f / 1.7 and 8MP 16mm ultra-wide master with f / 2.2 aperture.
The firmware version tested by DxOMark is not yet available to users of the device. It will be ready by early 2020.
In photos, Oppo Reno 10x images show, according to DxOMark, good exposure in most conditions and in low light, with the detail of producing less saturated images than its competitors. Although it has good details in bright light, there is noise in the darker areas of the image. In what purports to be excellent, which is zooming, analysts understand that there is room for improvement and it is not "on par with the best in the class," according to DxOMark. Even so, the photo score was 125.
Recommended: Huawei and other Chinese may stop buying Samsung components
Already in the videos, the model is able to capture images in 4K resolution, with good details in bright light and indoors. The color of the videos is rated excellent, with white balance and vivid color rendering. However, there is a gelatinous effect and motion blur in some of the videos, as well as a slight loss of detail in low light. Even so, a score of 100 points was considered excellent.
There is some room for improvement in the zoom and ultra-wide-lens modules that suffer from fusion artifacts, but in general, Oppo is still a great choice for mobile photographers who want to zoom in or out on a subject to zoom in. Image. With excellent video performance added to the mix, Oppo is a great device for handling any mobile imaging task. "
Excerpt from DxOMark's review of the Oppo Reno 10x Zoom
SOurce: dxomark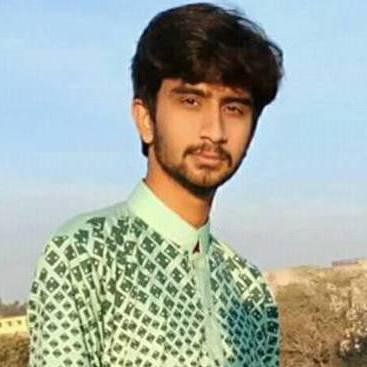 Kamran Haider is a new star at Techwikies, You will be reading his work a lot in our News Section. He is one of those people you can call Jack of all Trades. You can find Him on social media by using the links given below.